Graffiti Removal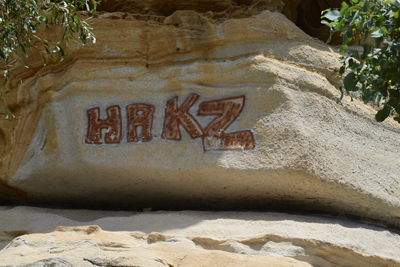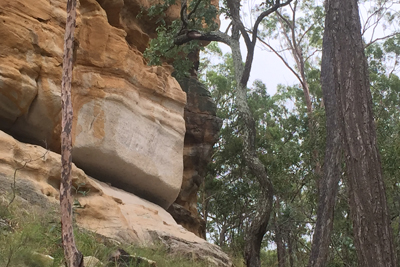 When it comes to Graffiti removal, Weis contractors avoid Methylene Chloride based paint strippers as a source of graffiti removal product. We believe that these products are both dangerous to the user and the environment. We have found that there are safer products available and with the help and support of "Smart Distribution" and the "Smart range" of products we are able to remove most graffiti from most surfaces with just one wash, whether painted or unpainted and all without leaving a shadow or any damage to the underlying surface.
Our removal vehicles are fully self-contained, for both power and water allowing us to be quick at what we do best. We have on board everything we need, to do a standard graffiti removal job, including ladders, hand tools, hand painting equipment and the lastest HVLP spray system, that is powered from our onboard generator.
Our trucks carry a small range of standard paints for paint over, where previous cleaners have painted over a cleanable surface. With our new removal chemicals and our up-to-date techniques the chance of damage to your property is minimal.
When selecting your contractor, it important to understand what their method of removal will be.
Before each new job the client is briefed on the most cost efficient removal technique.
We recommend Graffiti removal rather than coverup on the majority of surfaces.
We currently hold or have held contract with all Major South East Local Councils as well as work for State Government Departments and both large and small companies.
If you have a Graffiti removal requirement – just contact us. – We can help.
WE COULD BORE YOU WITH A LOT MORE INFORMATION BUT THE PROOF IS IN THE PHOTO'S SO HERE ARE A FEW BEFORE AND AFTER SHOTS.