Pressure cleaning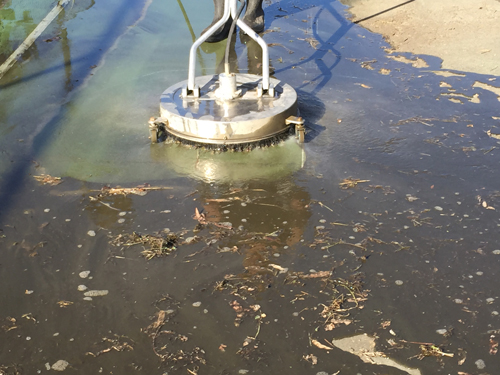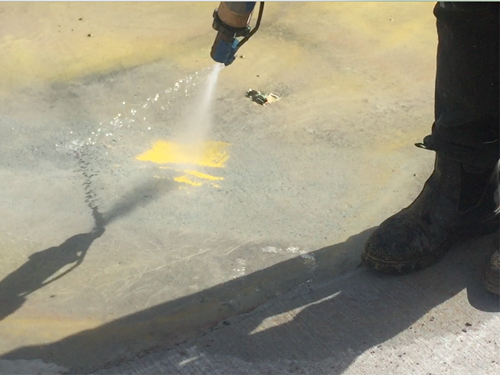 Weis Contractors specialise in High Pressure cleaning and water blasting is a service that we have been providing since we started the company.
With over 20 year's of experience in the industry, we can handle any sized job including paths and driveways, up to tennis courts and large car parks. We can handle both domestic and commercial sized jobs.
We have current licenses for the use of town water and we use a 'Rotowash' machine to help with maintaining an even clean. We use an 21 inch cleaning head as we find this easier on the user and results in a more thorough and even clean because we are able to maintain a more constant pressure throughout the job.
Once the bulk of the main area has been cleaned, we hand clean all the edges and then do a rinse down after the cleaning process to leave your surfaces looking new again. We can also apply a sealer agent to help prevent any further staining. Our technicians can discuss this as an option with you on the day.
Gone are the days when water was free, so when we are doing the job, we always do our best to save as much water as possable.
Our GM6000 can be used on moss or algae covered concrete, pavers or driveways without the need for extensive pressure cleaning. When using the Gm6000 we intentionally leave a chemical residue on concrete surface to help prevent rewowth of algae.
Our pressure cleaning of course extends to more than just concrete surfaces. Give us a call to discuss your exact needs.